Darryl Dash, Founding Pastor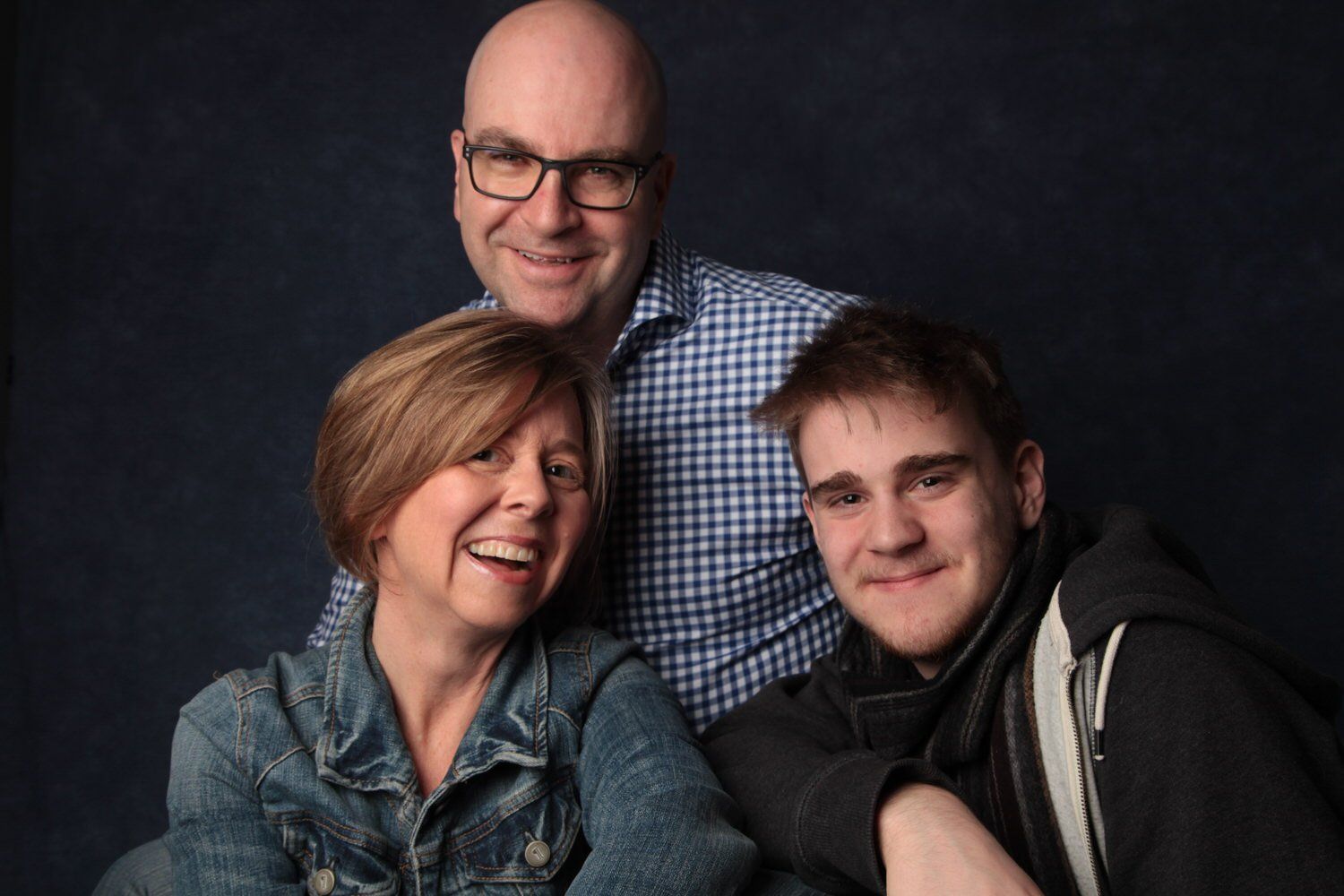 Darryl is a resident of Liberty Village. He's married to Charlene, and has two children and one grandchild.
Darryl enjoys reading, movies, photography, technology, and exploring the city. He has a Doctor of Ministry from Gordon-Conwell Theological Seminary.
He blogs at DashHouse.com.
Contact Darryl by email or by phone at 647-361-7669.