Movie Night on August 17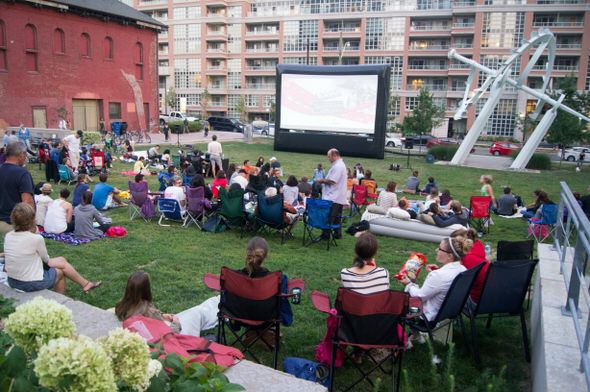 Summer is peak season in Liberty Village. We've already 5 days of outdoor events, with more to come.
Please pray for our movie night on August 17 (7 to 10 PM) in the Liberty Village Park. We'll be showing Girl Rising in partnership with World Vision Canada. Ali Matthews, an award-winning singer, will also be performing.
If you're in Toronto, please come and join us!
Living Hope Baptist Church Lends Us a Hand
Liam, our worship leader, completed his time with us at the end of June. Nathan, our apprentice, is leading music most weeks now.
This past Saturday, a team from Living Hope Baptist Church in Toronto came to lead music. They plan on returning once a month to help us. This church supports us financially, in prayer, and now in music. We are grateful!
Book Recommendation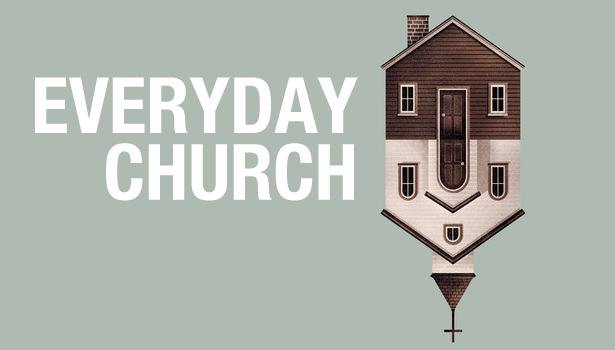 Looking for a great book to get you thinking about church planting and ministry in a post-Christian culture? Check out Everyday Church:
We live in an increasingly post-Christian culture. More and more we find ourselves on the margins as less and less people have any intention of ever attending church. What used to work doesn't work anymore and we need to adapt.
Helping us to see the way forward, this book offers practical ideas and personal stories for engaging with Western society. Find out how to effectively reach people in the context of everyday life and take hold of the opportunity to develop missional communities focused on Jesus.
Highly recommended!
Thank You
Thanks for your prayers and support. Please continue to pray for us as we start a new church in Liberty Village.