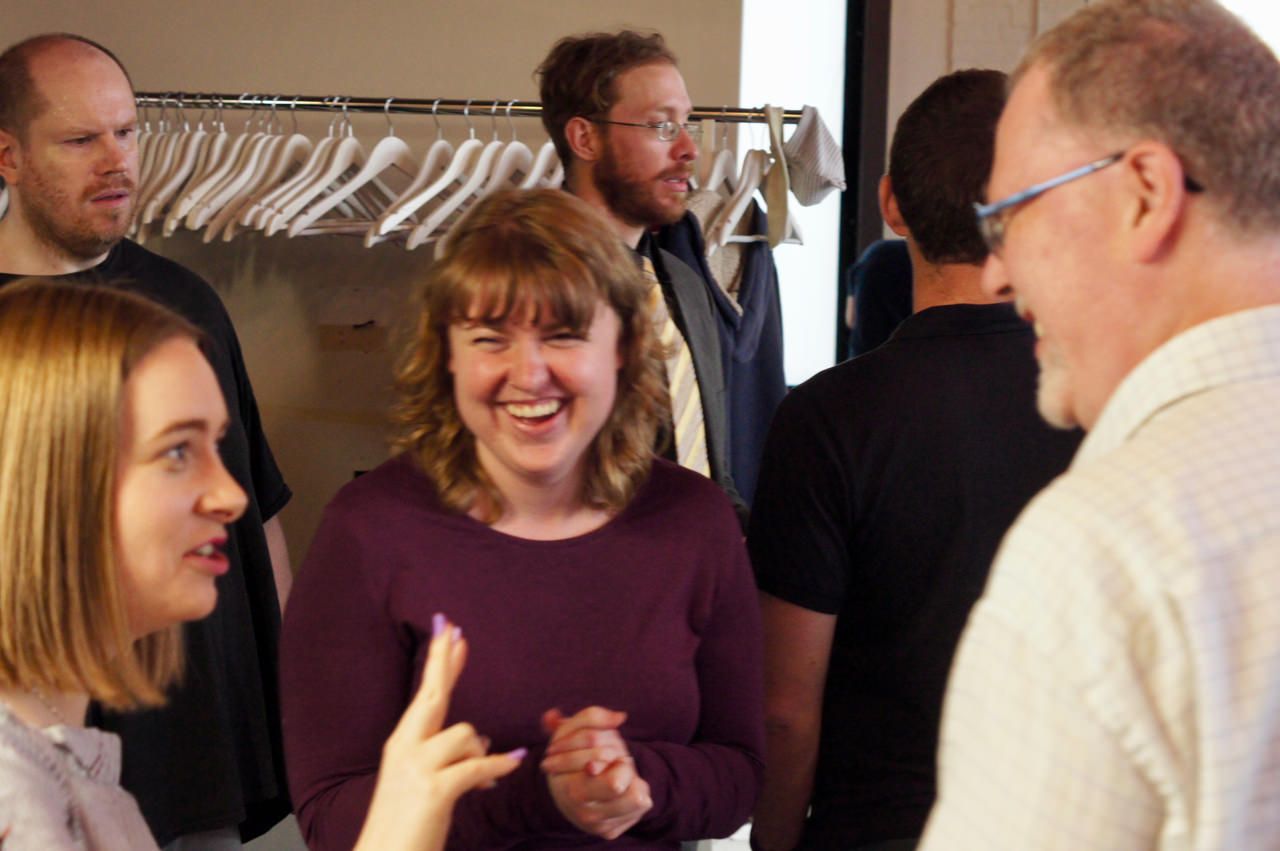 Grace Groups
Weekly small groups designed to help us connect with one another more intimately.
Grace Groups
Grace Groups are small weekly meetings that take place in a more informal setting. We get to know each other, study the Bible, pray, and encourage each other.
We're not only meant to sit in rows like on Sundays; we're sometimes meant to sit in circles.
Contact us for more information.
Looking for something more in life? You've come to the right place.
Plan a Visit to Liberty Grace Church
Start Here