I'm excited to begin a short series tonight on the church. Here's what it will look like: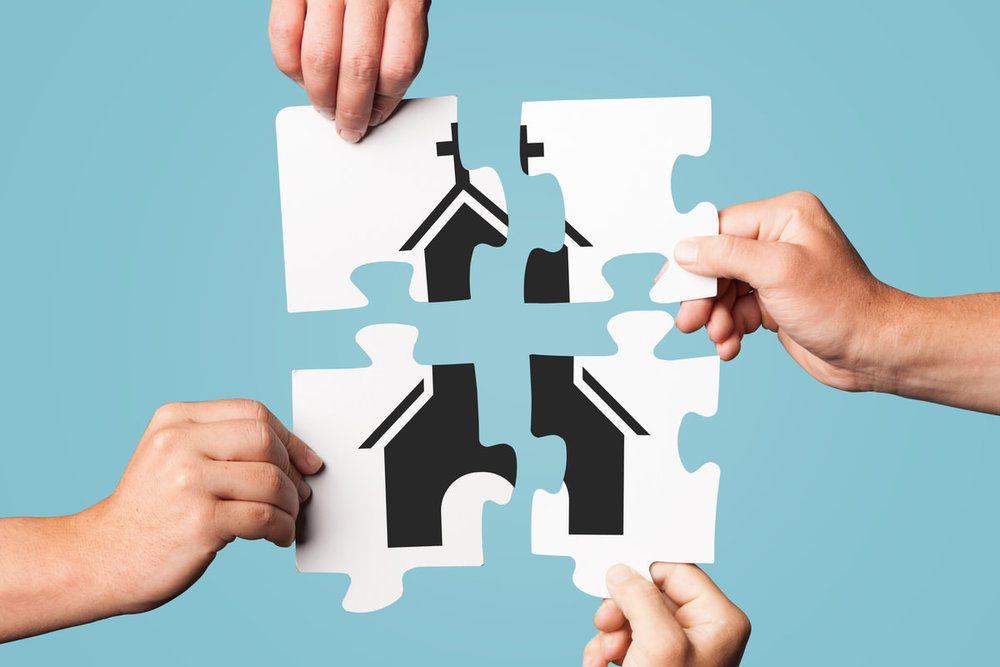 November 1 — Church Membership: What It Means to Believe and Belong

November 8 — The Church's Beliefs: What Brings Us Together (Nathan)

November 15 — The Church's Identity: Who We Are

November 22 — The Church's Leaders: Those Who Must Give Account

November 29 — The Church's Commitment: Joining Together (Nathan)
We'll be outlining the commitment we're asking you to make, as well as the commitments we are making to the church as leaders. Please join us! This is going to be an interesting series.