Two different people in two different contexts told me the exact same thing last week. "There are harder cities than Toronto in which to plant a church," said one, "but not many." Two days later, I heard this: "I've ministered in eight countries. This is the hardest."
These statements are a reminder of God's goodness in the midst of challenges. 2015 has been a good year for Liberty Grace Church. We've just celebrated our second baptism. We've launched small groups. We have a new 24/7 storefront location. Our attendance has grown. I'm excited about the future as well. We are setting ambitious new goals for 2016.
But I need to be honest: we've faced some difficulties as well. As we close 2015, we find ourselves with a $41,000 deficit. Because we are a new church, we don't have a fund that covers shortfalls. The bottom line: this means that we can't meet payroll.
As we close 2015, we aim to finish strong. I'm sending this year-end letter to ask you to consider if you could help us. We would appreciate a special year-end gift of any amount. Even better, would you consider becoming a monthly financial partner?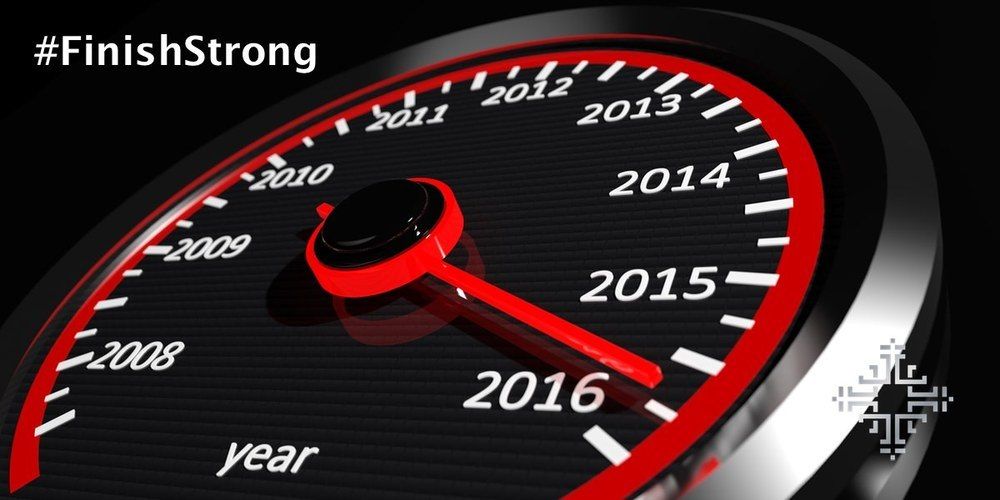 We have three easy ways for you to give:
Online - visit /give/
Text "libertygrace" (all one word) to 77977 and you'll receive simple instructions (Please be aware that Msg & Data rates may apply)
Drop a cheque in the mail, made out to "FEB Central Church Planting" with "Liberty Grace Church" in the memo, and mail it to: FEB Central Church Planting, 175 Holiday Inn Drive, Cambridge ON N3C 3T2
All gifts received or postmarked by December 31 will receive a 2015 receipt for income tax purposes.
Lastly, you may know friends, churches, or family who may want to make a year-end donation. Feel free to invite friends to support and pray about this.
Thanks for praying, and thanks for being a part of planting this new church in Liberty Village!