It's been a while. I have lots to share about what's been happening at Liberty Grace Church.
We've finished Alpha. To be honest, I wasn't sure how we were going to pull it off. I was amazed by the number of volunteers who prepared meals, hosted tables, and filled other roles as well. God answered prayer and brought our people closer together as well.
God used Alpha to really help people. We got great feedback from both guests and our volunteers on the impact that these sessions had on them.
We had a baptism! On Sunday, May 14, we had the pleasure of baptizing a man who recently came to faith.
We're in the process of raising money for an ice cream bike. We received a grant from a foundation to help us. They're matching dollar for dollar, and we're 73% of the way there.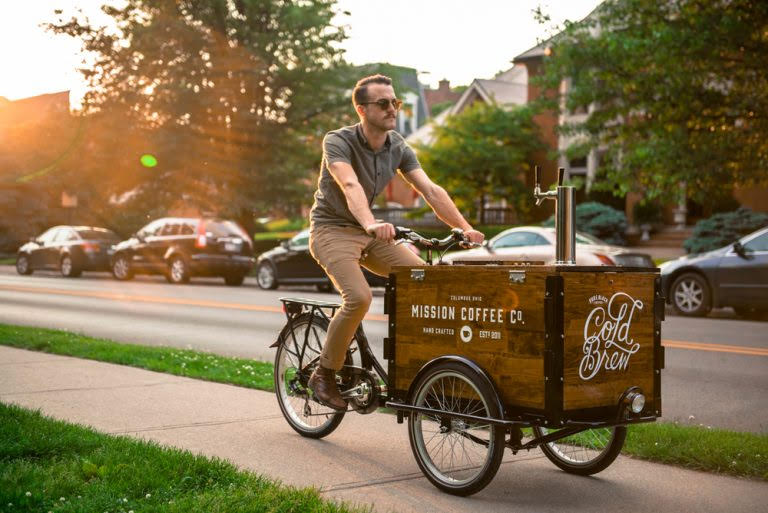 We've revamped our website to make it faster and easier to use (and cheaper too).
We hired a summer employee with the Canada Jobs grant to help us with community outreach.
It's been a busy few months, but God has been at work, and we're grateful.
Request: Our children's ministry is looking for a cupboard to store and display supplies. If you have something that would work that you don't need anymore, please let me know.
Thank you for praying for us. Please pray that God continues to help us as we reach out to our community and pray that he changes lives in Liberty Village. I'm grateful.
Thanks,
Darryl